It starts with using better words on your website. Improving your copy is the absolute easiest, quickest, and most cost effective way to get more clients and cash rolling in.
Enter your name and email to get my FREE copywriting training video.
You'll also receive occasional email updates from me.
After watching the video, you will...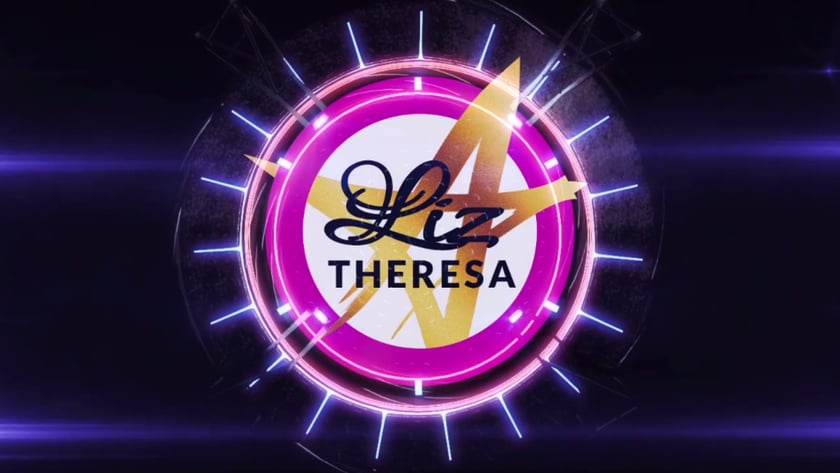 Liz Theresa is a copywriter and web designer from the Boston area who helps entrepreneurs like you launch and build online businesses you love at LizTheresa.com. She's also the host of the very conversational and very improvised Liz on Biz podcast home to amazing guests with entrepreneurial stories and (sometimes hard) lessons learned.